AHA addresses the diagnosis and management of pediatric myocarditis – Consumer Health News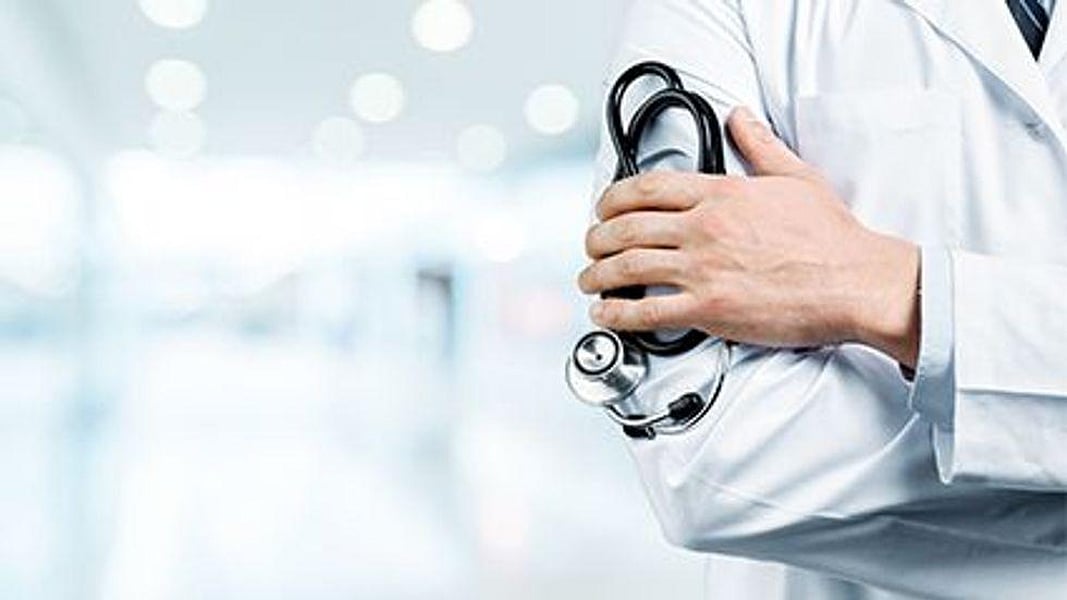 THURSDAY July 15, 2021 (HealthDay News) – In a scientific statement published online July 7 in Circulation, the American Heart Association discusses current knowledge and management in the field of pediatric myocarditis.
Yuk M. Law, MD, of Seattle Children's Hospital, and colleagues note that to date, no definitive test using only clinical features can confirm the diagnosis or differentiate clinical suspicion from possible myocarditis. Acute myocarditis usually has an infectious cause, with viral causes being the most common. Myocarditis presents as several distinct clinical profiles. Acute myocarditis usually presents with a poorly functioning ventricle with or without dilation, recent symptoms of heart failure, and viral infectious symptoms. In about two-thirds of patients, a history of anterior viral prodrome is present. Up to 45% of patients present with arrhythmias, including ventricular and atrial arrhythmias and high-grade atrioventricular block. Acute myocarditis can progress quickly in children and anticipatory care is needed. In the early phase, monitoring for atrial or ventricular arrhythmias is critical.
"In light of the recently recognized onset of myocarditis following COVID-19 infection, as well as the emergence of suspected myocarditis cases following COVID-19 vaccination, this statement is a resource for clinicians and clinicians alike. healthcare professionals in the care of these patients, "Yuk said in a statement.
One author has revealed financial ties to the pharmaceutical industry.