AllTerra Arms expands management team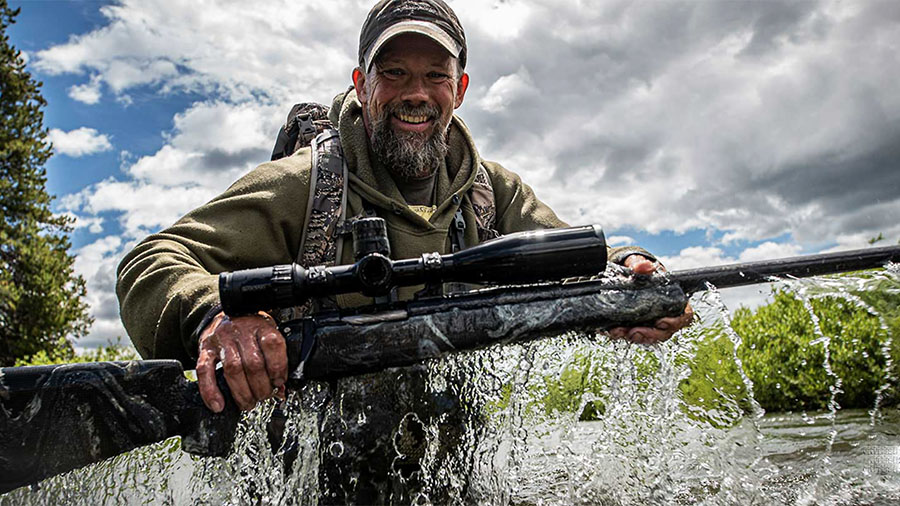 AllTerra Arms, an Idaho-based precision bolt-action rifle maker, hired Mike Schwiebert as Director of Marketing and Dan Rice as Vice President of Sales.
Schwiebert leads all aspects of branding for AllTerra Arms, including multimedia planning and advertising, industry outreach, staff development, and social media efforts. He joins the company after holding senior positions at Weatherby, Safari International and PG&E. In addition, he has 15 years of experience in nuclear security and terrorism defense training and is the founder of 832 Marketing, LLC.
Schwiebert said: "After 40 years in the gun industry, I didn't think anyone could find anything to improve the bolt action rifle. Have I ever been wrong. The patented innovation that is the foundation of AllTerra Arms is a game changer, and I jumped at the opportunity to join the team.
Rice leads the AllTerra Arms sales group to meet and exceed sales goals while creating and executing sales strategies and managing the sales department budget. He brings experience as a senior product manager and senior sales manager for brands such as Benelli USA (Franchi) and Vista Outdoor-Tactical where he led a global sales team which included internal and external representatives.
Rice said, "Our rifles have measurable superiority in long-range accuracy and operational reliability, which makes our sales opportunities immense, and that's an exciting thing to participate in."
Photo courtesy of AllTerra Arms