American Bank appoints Lilly and Martin as senior executives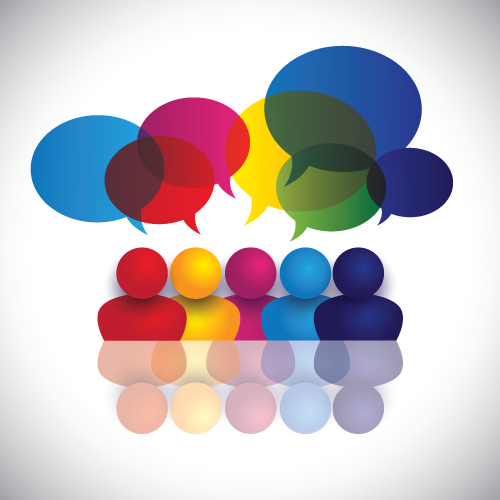 American Bank of Dallas has named industry veterans Matt Lilly and Stephanie Martin to leadership positions.
Lilly will serve as senior vice president of government-backed lending, with responsibility for leading and expanding the bank's Small Business Administration (SBA) lending program. Martin has been named Senior Vice President of Retail Banking and will be responsible for improving sales and service for consumers and small businesses.
"Matt's SBA lending expertise and data-driven approach is a perfect fit for our US banking model." Jeff Weaver, president and CEO of American Bank, said. "Stephanie will bring additional focus to sales, service and operational excellence, which will enhance the customer and employee experience at the bank. »
"We are delighted to be able to continue to attract top talent to our growing institution," said Chirag Pate, President of American Bank. "Matt and Stephanie will have an immediate impact on the bank's performance and culture."
Lilly joins American Bank with more than 15 years of SBA lending experience, including serving as Vice President of Midwest Regional Bank; as National Sales Manager at Crossroads Small Business Solutions; and as Western Regional Sales Manager at PCFS Solutions.
Martin has a background in retail banking customer service and branch operations, most recently as senior branch operations manager at Happy State Bank.