Harned appointed Director of the Chamber | Local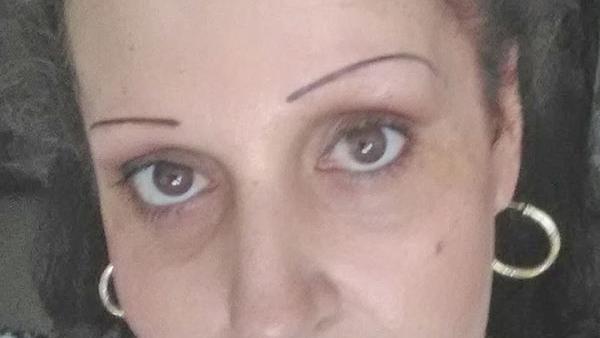 WILLIAMSTON – The search is over.
The Martin County Chamber of Commerce has hired Rebecca "Becca" Harned as its new Executive Director.
Originally from New Jersey, Harned recently moved to Martin County to be closer to his family located in the communities surrounding Robersonville, Williamston, Jamesville and Greenville.
Moved from Las Vegas, NV, she has spent most of the past 25 years working with businesses and nonprofits, also teaching music privately, in schools, and performing indoors and out. outside the United States.
As the newly appointed Executive Director of the Martin County Chamber of Commerce, Harned's vision is to promote the county's economic development through community collaboration and partnerships. She will focus on continuing the progress made by the former CEO, in line with the mission of the Martin County Chamber of Commerce and its very committed Board of Directors.
"Rebecca has a lot of experience working with nonprofits and businesses. We are truly delighted to have someone with their expertise leading the chamber team alongside April Cooper, our Membership and Marketing Coordinator, who works to continue to grow the chamber and our community " said Chase Conner, board member.
Harned's desire is to see continued growth and connection between businesses in Martin County, and to initiate and promote opportunities that will benefit the families and citizens residing here in the county and neighboring communities.
She will be on the go, in touch with businesses and citizens to gather ideas and offer support as the chamber moves forward with community leadership into the rest of 2021 and beyond.
"We are grateful that Rebecca has decided to come to Martin County and now serve the community here. We believe his knowledge and experience will serve the people of Martin County as part of his partnership with April, "said Kasey Fletcher, Chairman of the Martin County Chamber of Commerce Board of Directors.
When not working, her hobbies include the outdoors, music and the arts, a good game of chess, billiards and cooking.
Harned began her role at the Martin County Chamber of Commerce on Monday, September 8. The move comes after a six-week search to replace Conner, who held a position at Martin Community College last month.
Thadd White is Group Editor for Bertie Ledger-Advance, Chowan Herald, Perquimans Weekly, The Enterprise & Eastern North Carolina Living. He can be contacted by email at [email protected]