Microsoft Authenticator adds autofill support for addresses and payment details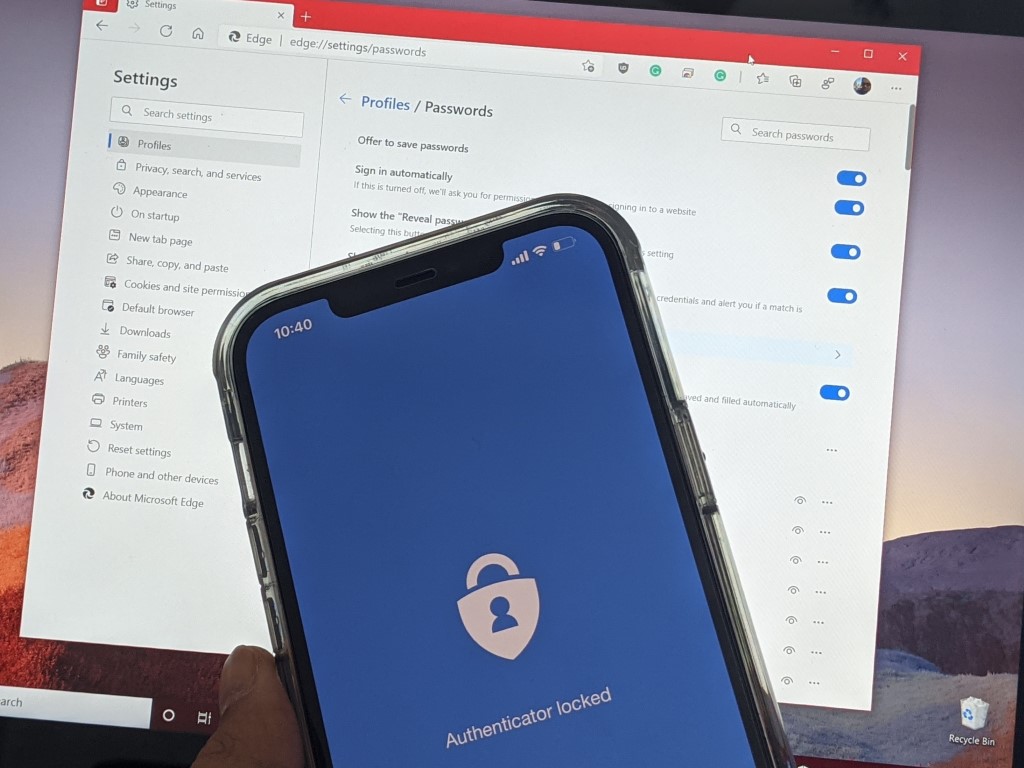 Microsoft Authenticator is receiving important updates that should make it much more useful than ever. Previously, the app only allowed users to automatically enter passwords on all devices and platforms, but now it can synchronize addresses and payment information on iOS and Android.
"Let Autofill securely save your address or payment information so you don't have to re-enter it or make mistakes when delivering your important packages," said Vishnu Nath, Partner Director of the program management, Microsoft Mobile and X-Device Experiences at Microsoft. "Your addresses will sync across devices and can be filled in automatically, including on your desktop devices using Microsoft Edge or the Microsoft Autofill extension on Google Chrome."
Microsoft Authenticator app on iOS and Android will allow users to automatically fill in payment details and addresses by choosing from the list of autofill suggestions on any app or website. For Chrome users, Microsoft has also added new autofill capabilities to its Microsoft Autofill extension available on the Chrome Web Store. This version allows users to access their addresses and credit card details saved in their Microsoft account.
The new autofill experience provides an additional layer of security by encrypting data on devices as well as in the cloud. Microsoft says users will need to verify their identity with a biometric security option to access and fill out payment information automatically. "Our goal is to help our customers access and fill in their data in an easier and more secure way," Vishnu Nath said today. If you haven't already, you can download the Microsoft Authenticator app with the links below.
Share this post: