New Kensington-Arnold School District Addresses 'Offensive' Video Posted by Valley HS Students – WPXI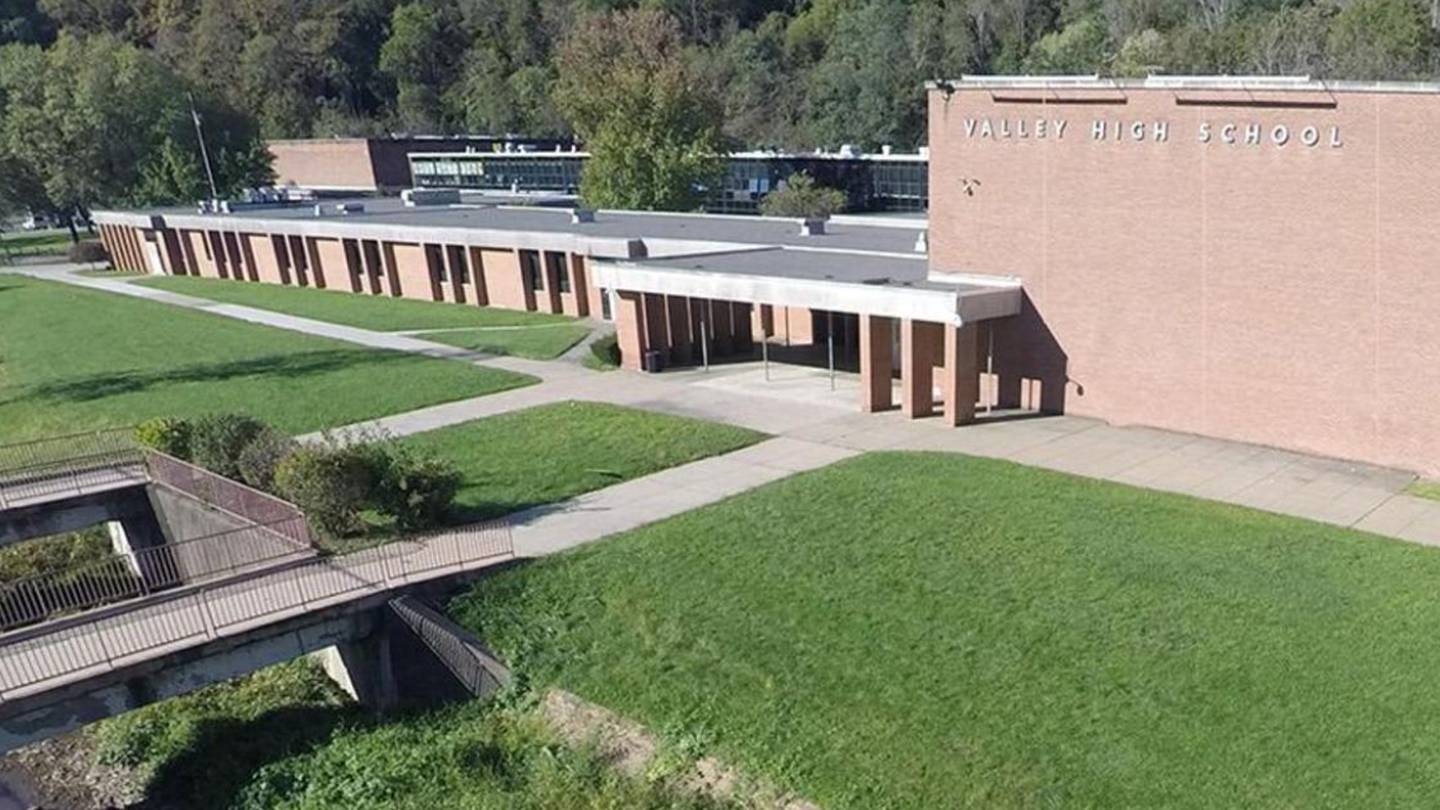 WESTMORELAND COUNTY, Pa. — The New Kensington-Arnold School District has addressed a video posted by students at Valley High School that contained what the district calls inappropriate content and offensive language.
According to our partners at TribLIVE.com, a letter sent to the families by Superintendent Chris Sefcheck states that the video has been removed and the district is investigating.
"The video that has been released has caused great anxiety, anger, frustration and disruption to school/district operations," the letter reads.
Sefcheck told The Trib the video contained sexual overtones.
The Trib also said officials don't know when the video was made, but it was posted to YouTube on Thursday and shared on social media.
According to The Trib, Sefcheck did not know how many times the video had been viewed before it was deleted. It is also not known at this time how many students were involved.
Some students have already been disciplined, and others will be as the investigation continues.
This is a developing story. Check back for updates as more information becomes available.
Download the FREE WPXI News App for the latest news alerts.
Follow Channel 11 news on Facebook and Twitter. | Watch WPXI NOW
©2022 Cox Media Group