Suns general manager James Jones named executive of the year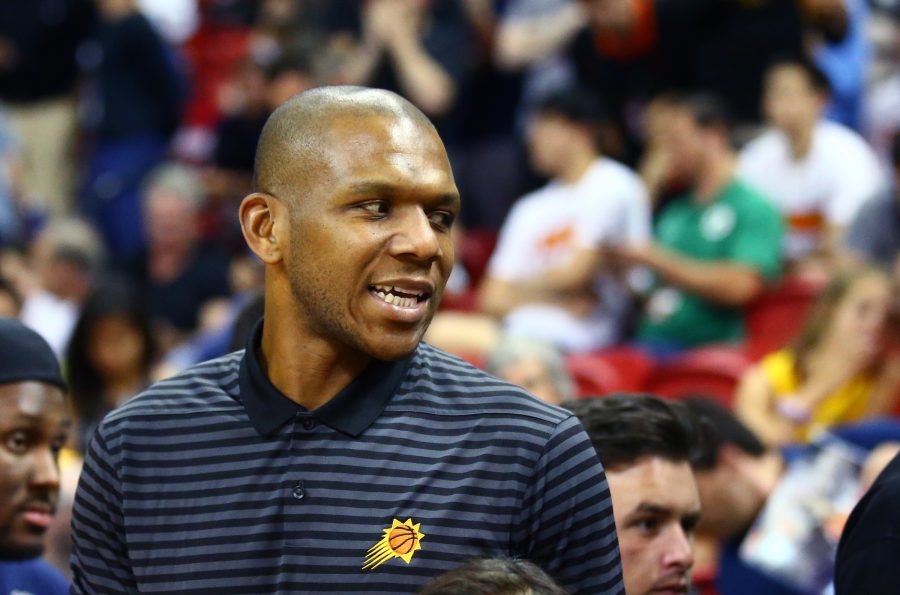 Suns team owner Robert sarver announced ahead of Phoenix's first appearance in the Western Conference Finals in 11 years that General Manager James jones won the NBA Executive of the Year award for the 2020/21 season, tweets Gina Mizell from Suns.com.
"I would like to thank Robert for this opportunity", Jones told a loud Phoenix crowd, tweeted Arizona Republic's Duane Rankin (video link). "All I can say is 'Go Suns, let's win.'"
A 14-year-old NBA pro as a 6'8 "Miami winger, Jones won three titles with the Heat and Cavaliers. He first joined the Suns as vice president of operations. basketball club in 2017, before being promoted to interim general manager in 2018, and finally general manager in 2019.
The award is well deserved this season, as Jones has helped orchestrate several key moves that have elevated the promising young Suns to legitimate title contenders this year. Jones hired the head coach Monty williams in the summer of 2019, helping to lay the groundwork for the club's turnaround from extended lottery purgatory. The Suns narrowly missed the NBA playoffs in the 2019/20 season, finishing 34-39 and the No. 10 seed in the West in the Orlando restart "bubble" .
Jones, 40, acquired the All-Star point guard 11 times Chris Paul in a multi-team trade in November 2020 ahead of the season, and signed a savvy forward going both ways Jae Crowder, fresh out of a final appearance as the Heat's starting forward, to a $ 29.3 million three-year free agency friendly deal. During the season, Jones also traded for an athletic wing Torrey craig to consolidate the depth of the club bench.
This season, the Suns finished 51-21, good for the second seed in the crowded Western Conference. With the Jazz eliminated from the competition, Phoenix will now enjoy home court advantage for the remainder of the playoffs. Led by Paul (currently in COVID-19 protocols, but expected to be available later in the series), local superstar Devin Booker, as well as promising third-year talent Mikal Bridges and Deandre Ayton (which Jones both had a say in the selection as interim general manager), the Suns face the Clippers today in Game 1 of a Best of Western Conference Finals series. seven.
Photo courtesy of USA Today Sports Images.